How might we build a community?
Is the question that I think was propose to my group. However, its a question that is important to everyone because everyone is involved with some type of community in their work; whether is a business community, a municipal community, or a neighborhood community.
But I dont want to try to tackle this question in regards to the assignment I would like to think about it in a more general way:
Whether we like it or not, the communities that we are a part of influence us greatly: they influence the way we think and behave, our attitudes, our knowledge, and our perception.
In short, our communities influence what color of glasses through which we see the world.
Of course, all of the attitudes, behaviors, perspectives and knowledge that we receive from our communities are not be exactly coherent with the rest of the world.  But the perceptions that we acquire from our communities are what we use to make an comparative interpretation, and thus what we use to understand.
So how might we build a community: how might we create understanding among people?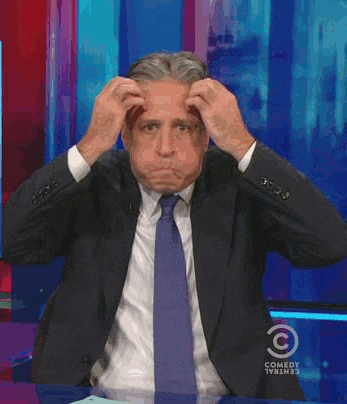 The answer to this question is meticulous, but is based in common concepts like trust and communication.
Trust is partly built by communication: one can depend on the information that another imparts to them on a consistent basis.Also one is knowledgeable of another person's behaviors  and can develope a sense of  another person's character.
As a student of communications, I think that communication is an important factor in building a community. You can even look at the words and tell that they are related to each other:
What I want to propose by this is that communication is the process of building a community -while still being the exchange of information.
So again how might we build a community?
Human-centered design. Communication is entrenched in research about humans so that communication systems fit human interest.
Human-centered design can be considered to be many things but what I interpret it as is choreographing a system which is synchronized with human ways of life, and that perpetuates those ways.
So I think in order to build or maintain a community, there should be a human-centered design for communication.